Register for the Avaloq Community Update 2021
Join the global #AvaloqCommunity for this 2-hour exclusive event, where we'll share:
Insight into Avaloq's strategic direction
An overview of our offering and technology pipeline
An expert panel discussion on Cloud Banking
A look at how Avaloq works together with NEC
The event will be taking place in a virtual format exclusively. Please carefully check the local time:
HKT, SDT, PHST
16:00 – 18:00
Your clients expect fast support. With Avaloq Engage, your relationship managers can access all relevant client information, documents, products and news from a personal dashboard.

Increase your responsiveness and the quality of your advice: AI supports relationship managers with relevant suggestions and reduces tedious administrative work.
Fanny Mouron Lead Digital Champions | Global Solution Consulting, Avaloq
Host
Avaloq is the leading financial technology and services provider
With more than 2000 employees, Avaloq supports 150 financial institutions in over 30 countries.
A selection of our clients: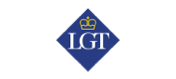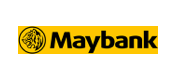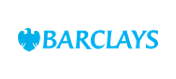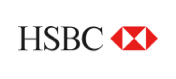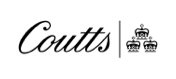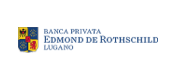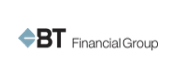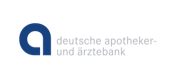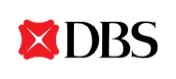 Explore other products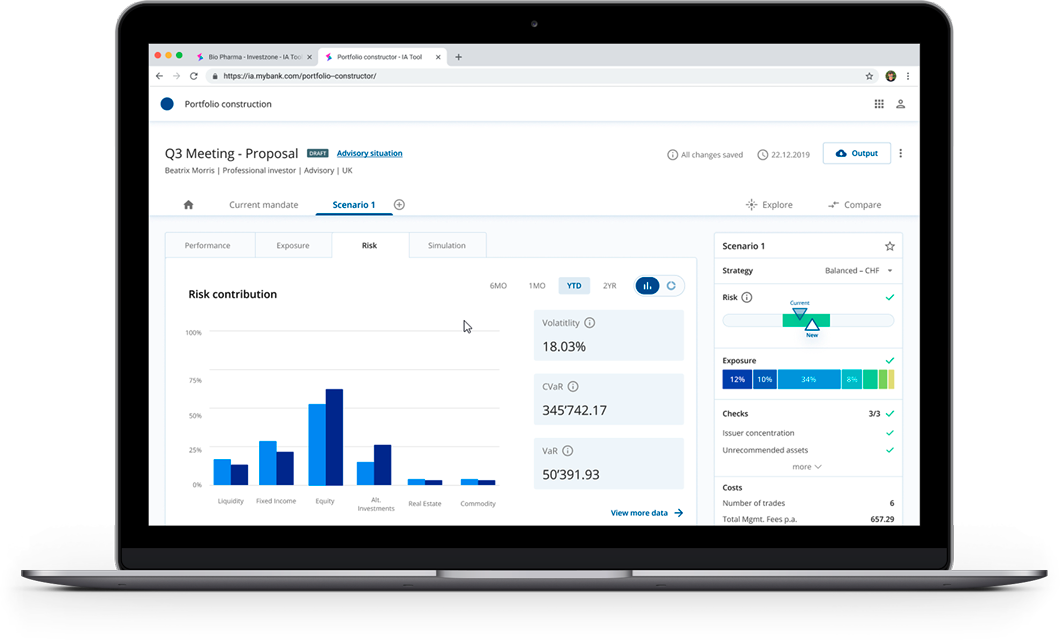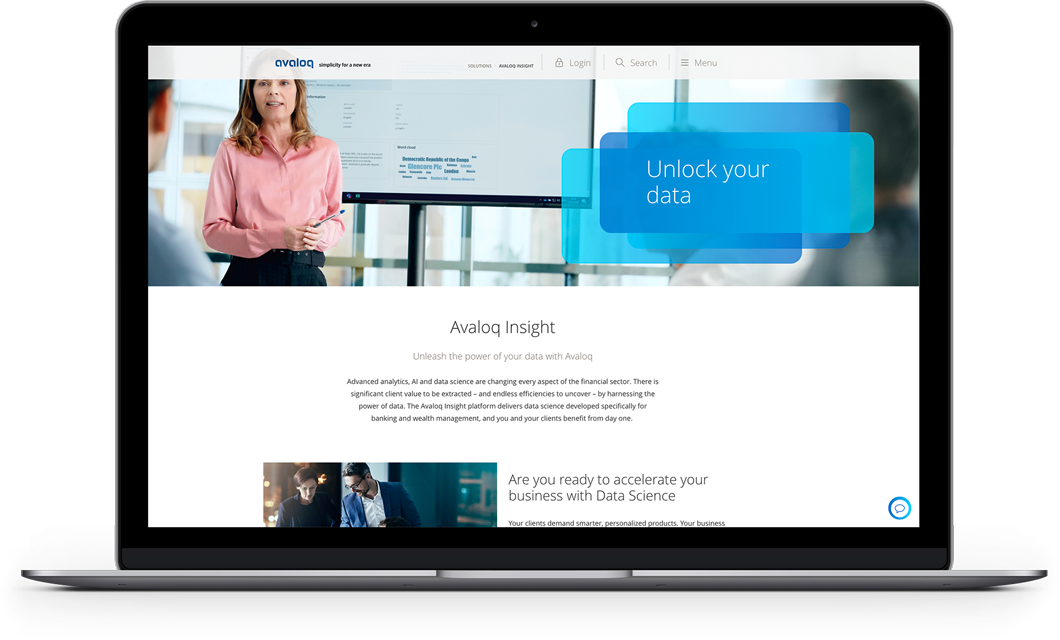 Avaloq Insight
Unleash the power of your data
Avaloq Insight utilizes data from multiple sources and translates it into actionable insights, for use by anyone from management to relationship managers. Harness the full potential of your data to provide smarter, more personalized client services and products.