Download the report
Avaloq insights report 2019
The financial services industry is facing unprecedented change. Multiple trends and developments have reshaped our world and will continue to do so at an increasing rate. For more about these significant movements we invite you to read our insights report, based on a study carried out in 2019.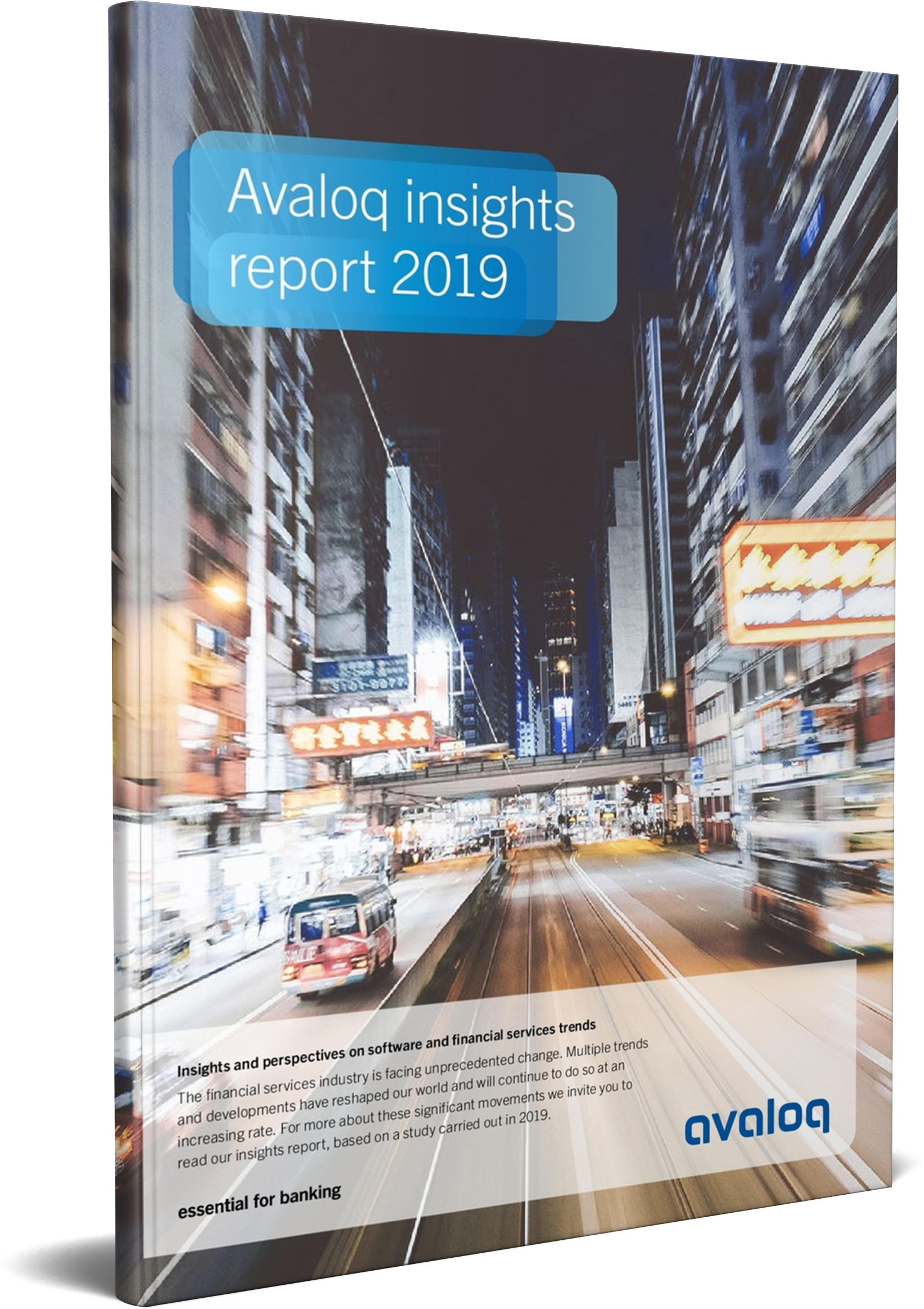 Learn more about:
trends and developments within software and the wealth management industry
the most favoured technology platform strategies of banks and wealth managers
critical factors for competitive advantage
Fill out the form to get the report now!