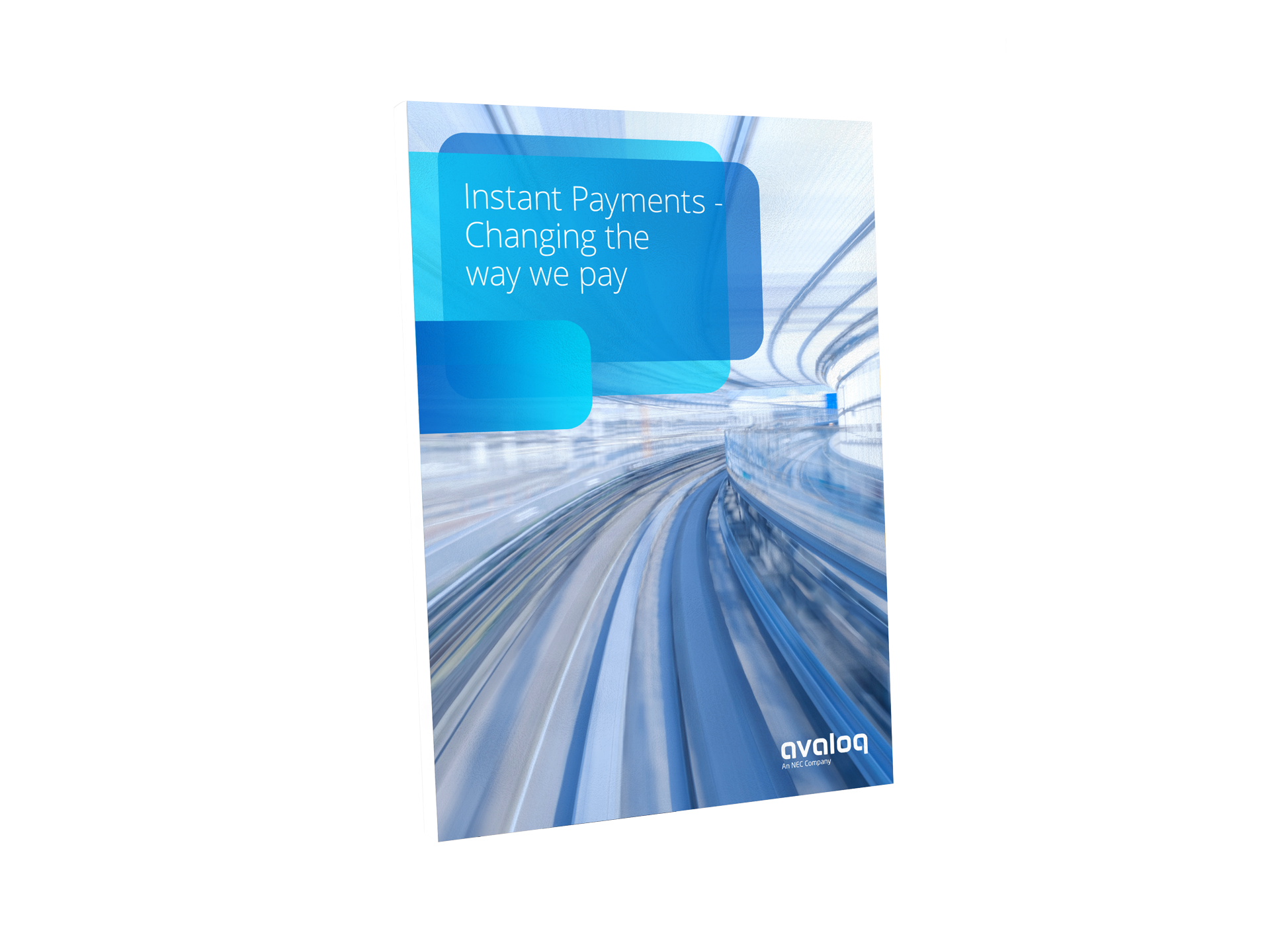 It's time to pay in no time
The way your clients expect to pay. Is your system ready for it?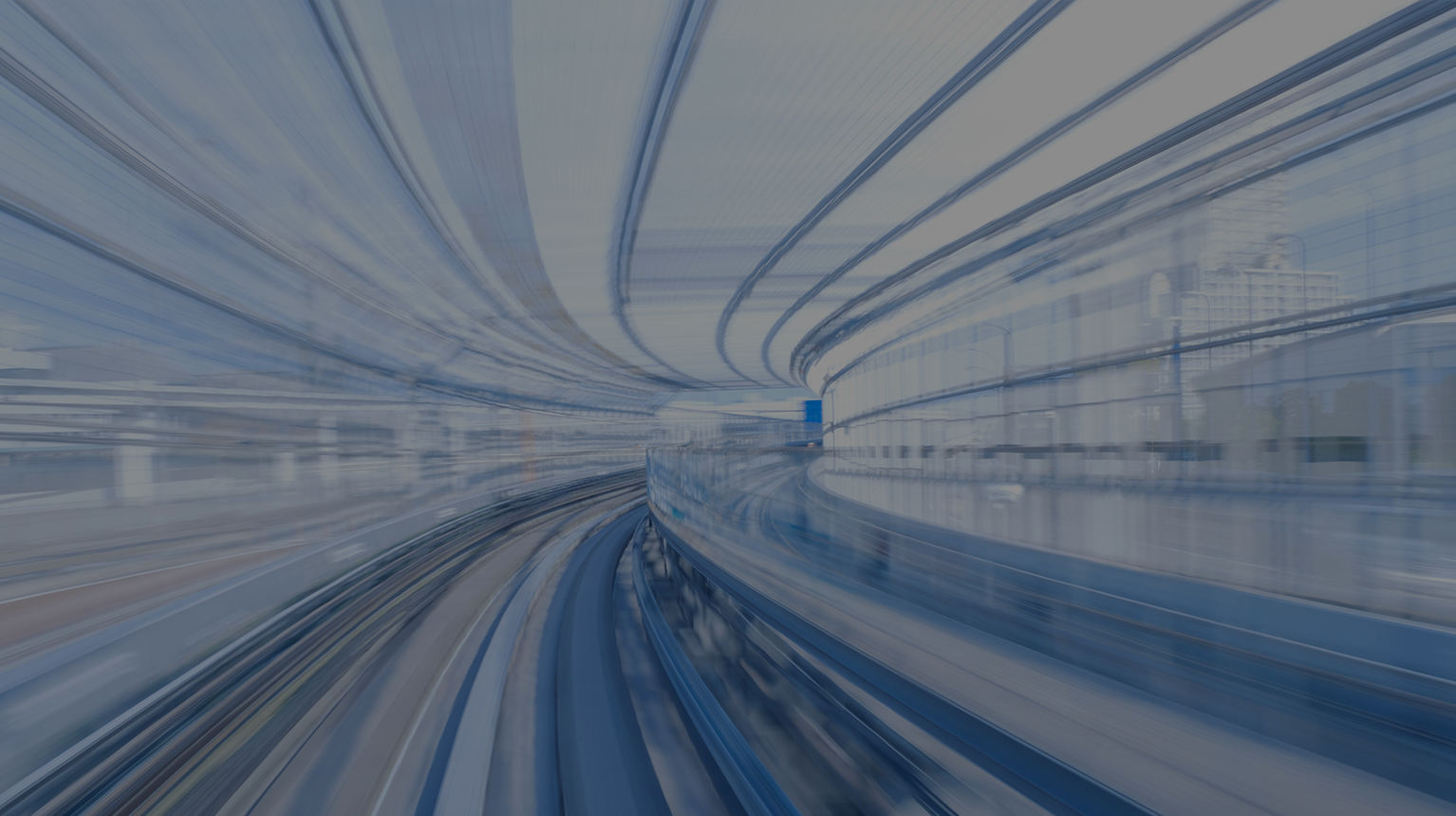 Instant payments are changing the way we pay
The time has come for real-time, 24/7/365 electronic payments, where the funds appear immediately in the payee's account.
How do instant payments (IPs) work? What effect will they have on your business? Will clients expect this way of paying to become part of their everyday experience?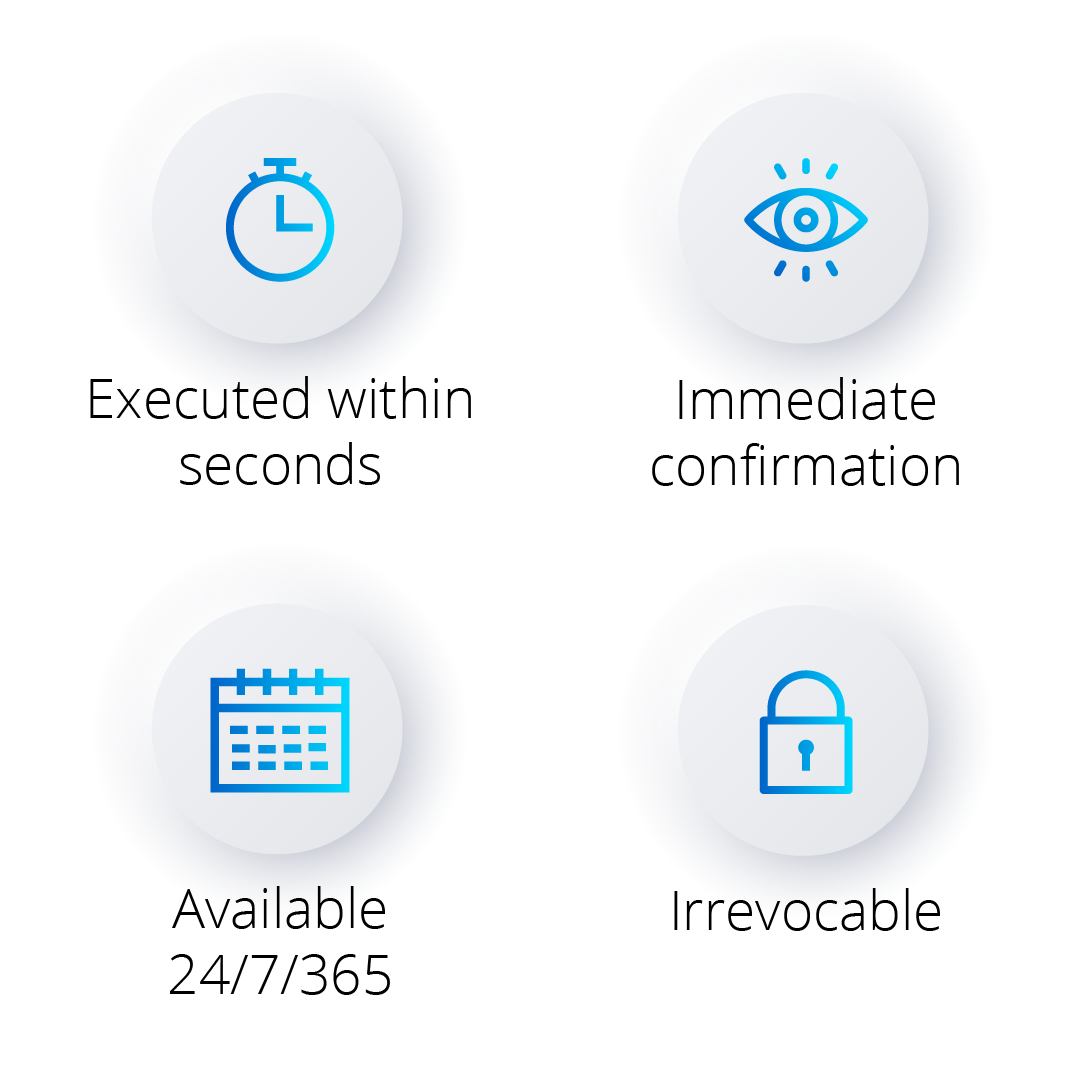 The IP effect on daily life
Your clients pay instantly, with or without cash, in numerous cases already. Now, with IPs, they can do so using their bank account – anywhere, at any time, during the night, on weekends or holidays – when most traditional payment systems are not operational.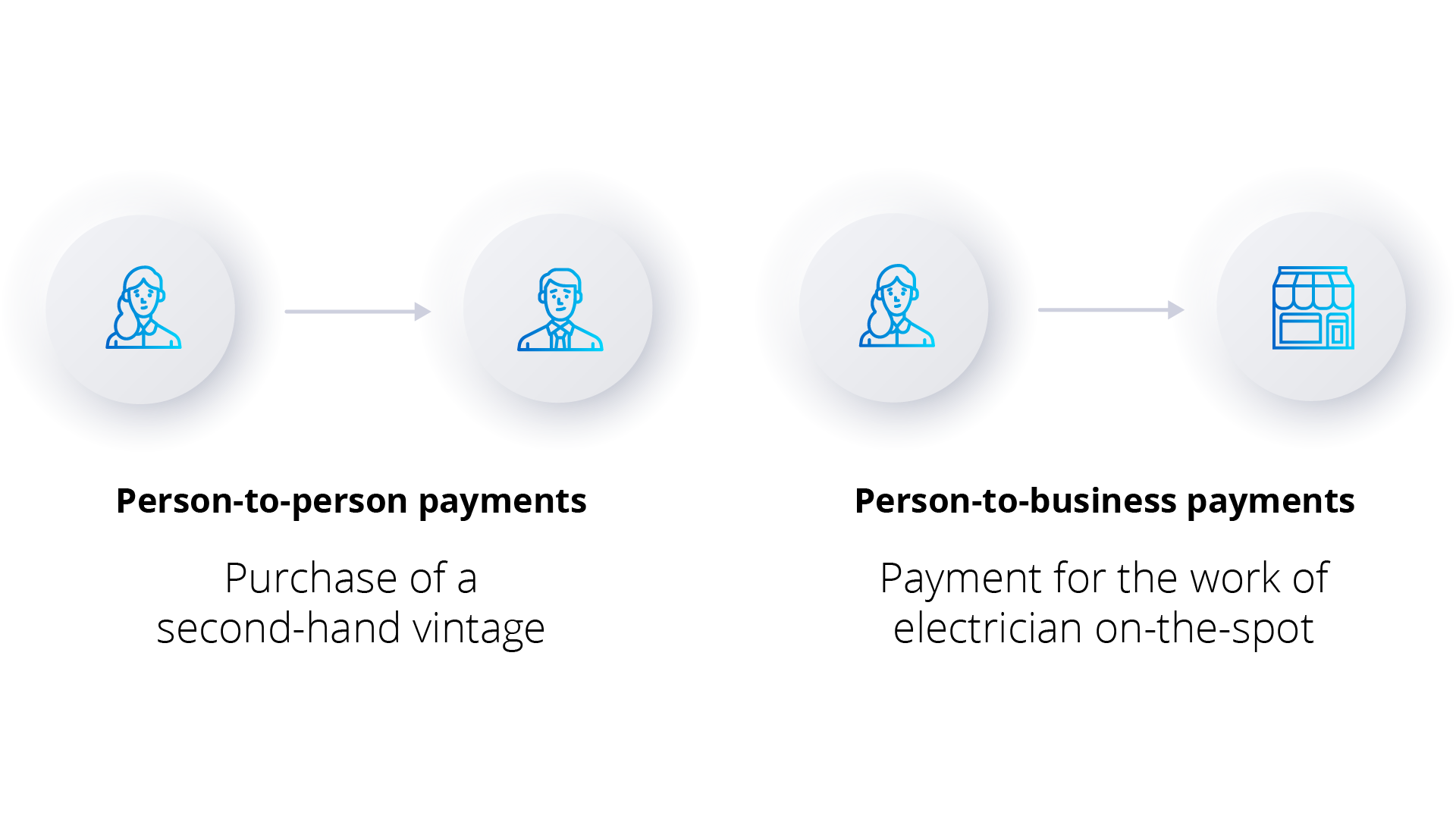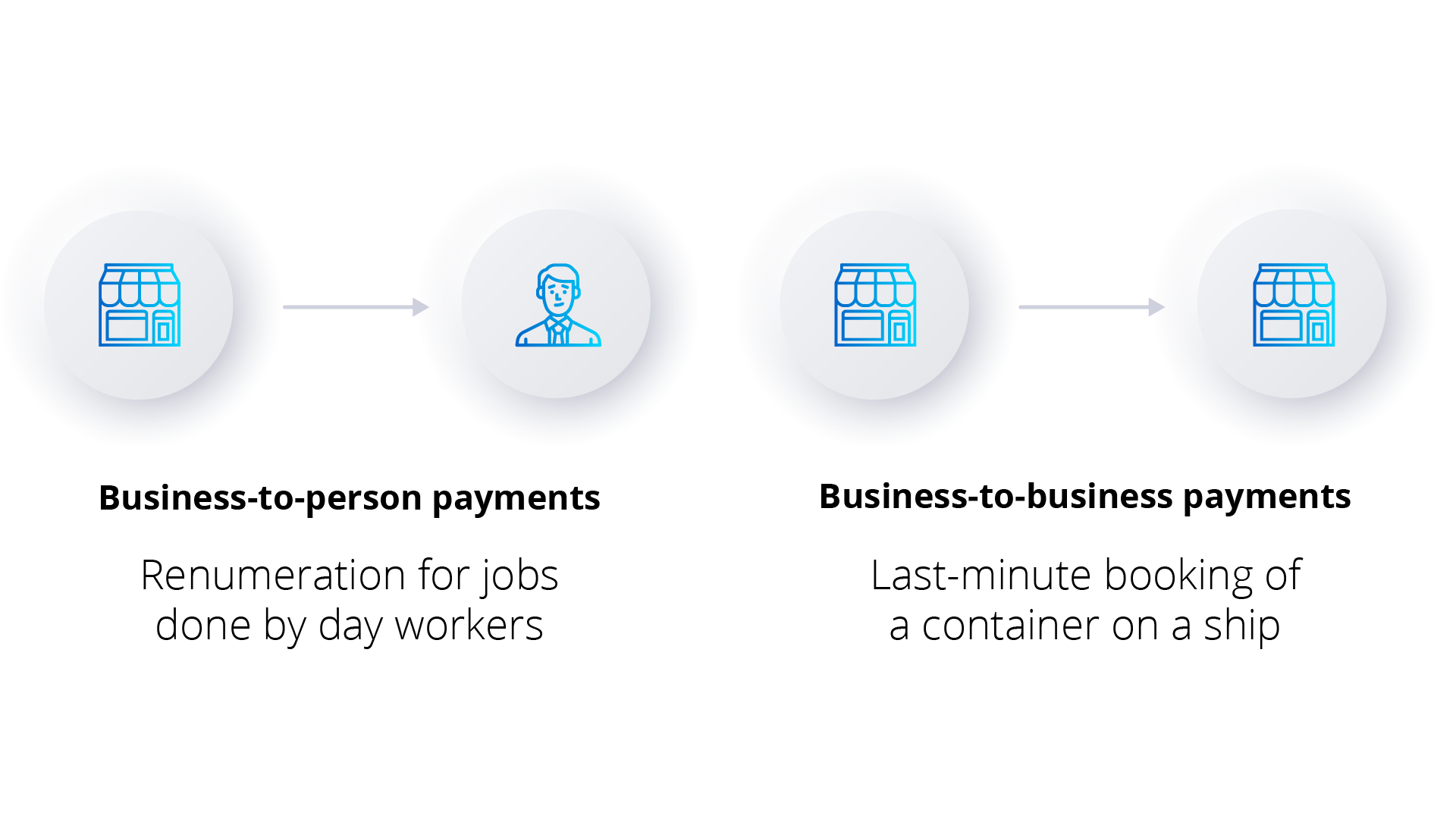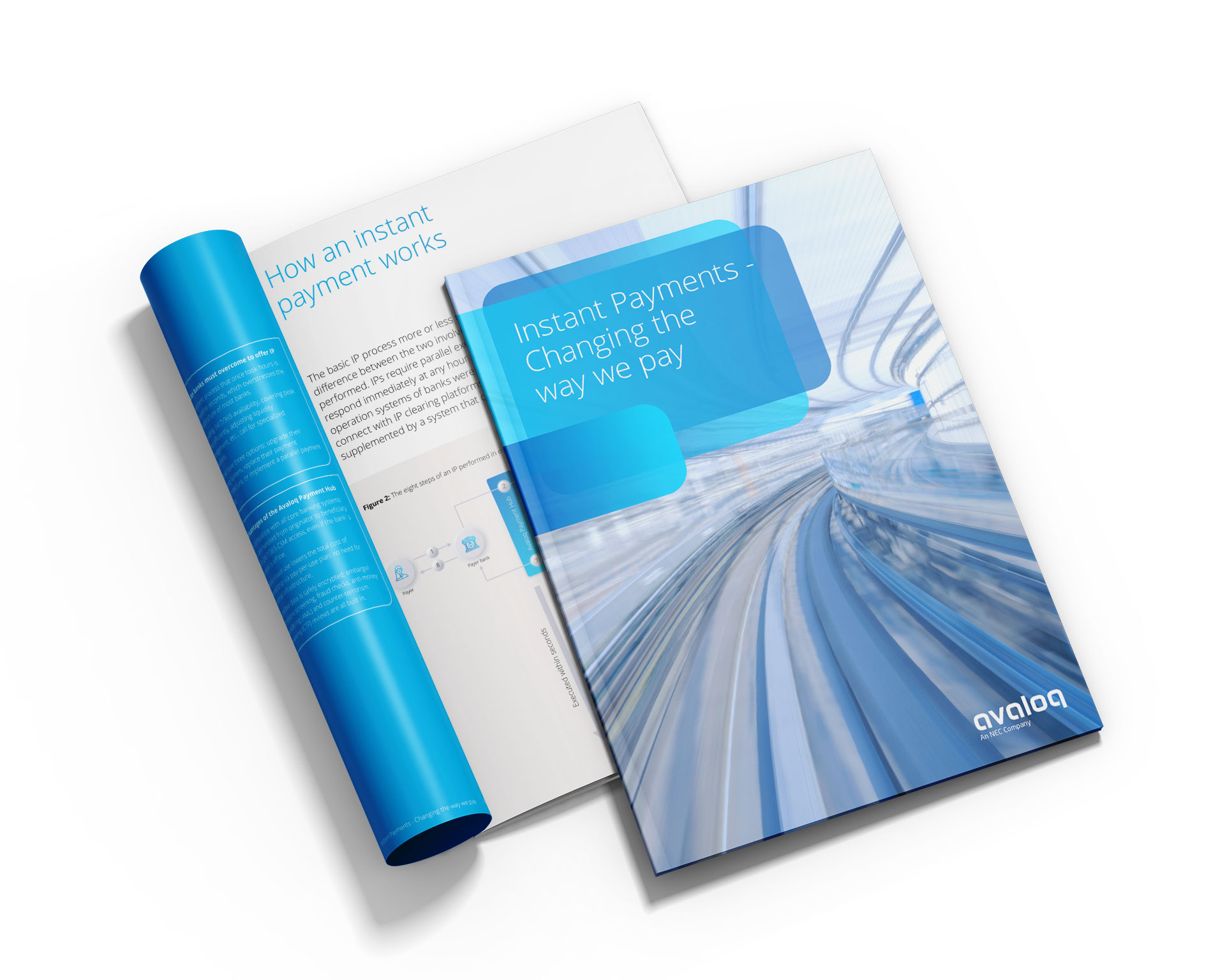 It's not merely about the speed
IPs are a whole new payment experience for consumers and businesses alike. And they present a whole new set of challenges for banks to ensure their systems are ready to perform in seconds a payment process that historically has taken hours or even days.
Read about these challenges and how to overcome them in our whitepaper: Instant Payments - Changing the way we pay.
Getting ready to offer IPs does not happen instantly
Your existing payment system needs to fulfil the formats requested by the payment schemes and clearing platforms you intend to connect to, while all validations and calculations have to be processed in a matter of milliseconds to ensure a convenient customer journey. Covering all these aspects, in combination with an infrastructure that is capable of handling all peaks during the day, can significantly increase the total cost of ownership of it.
Avaloq is developing a cloud-based solution, Avaloq Payment Hub, to help you process IPs while substantially reducing integration efforts and operational costs.